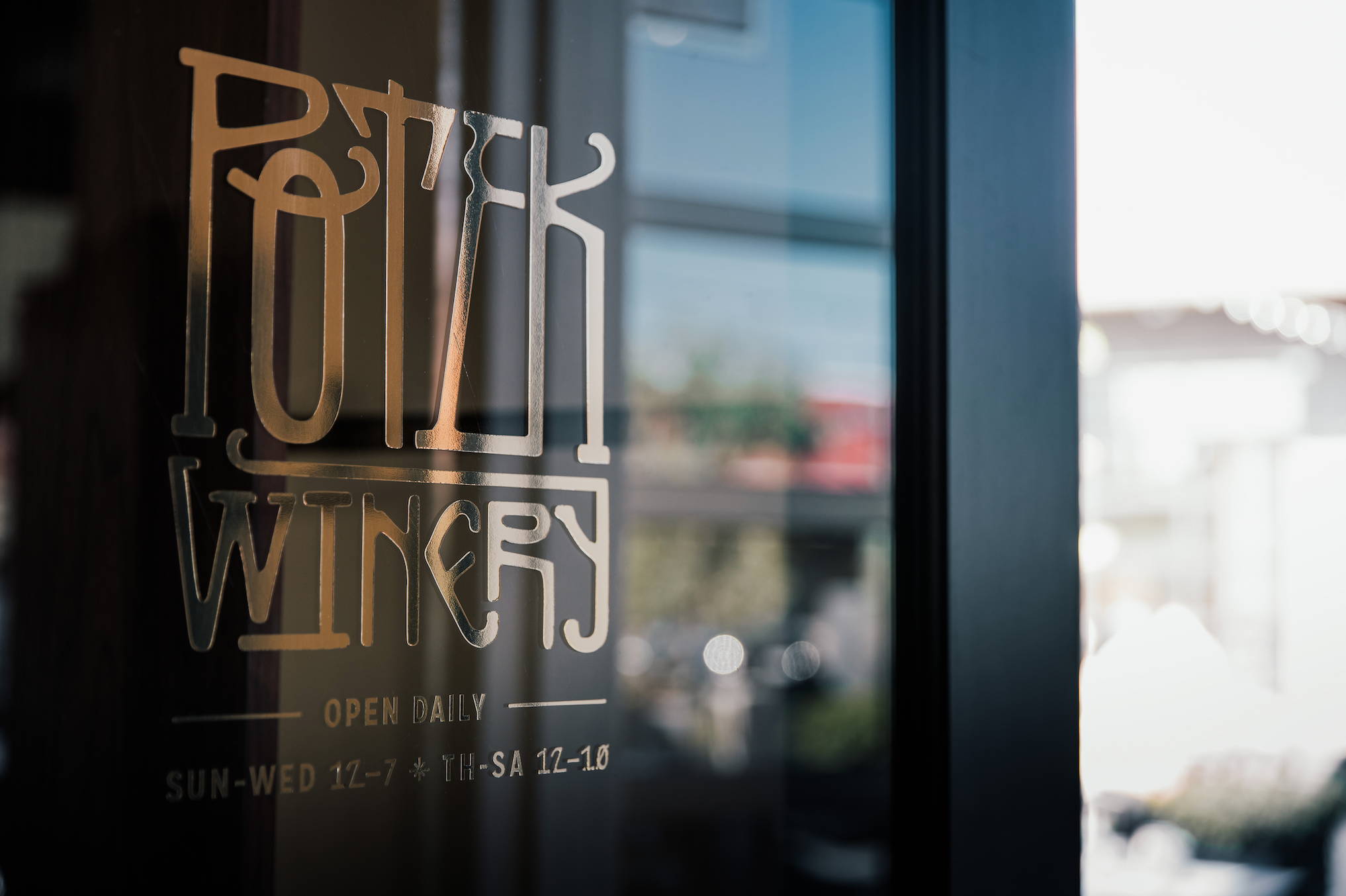 ---
OUR HOME
A building as unique as the wine. We are located in downtown Santa Barbara in The Mill, a mixed use development that houses Third Window Brewery and Millworks.
We built this place in order to explore what makes Santa Barbara special through our interaction with the farmers and sites we work with.
MAIN BAR
Here you can taste a flight of our single vineyard wines in varietal specific stemware while chatting with our wine specialists. No reservations are required--the bar is open to walk-ins.
PATIO
Enjoy a flight on the patio while you order some food from one of our neighbors: Brasserie at Third Window Brewery. Enjoy the Santa Barbara sunshine while you taste through a self-guided flight of our delicious wines, or keep it casual and order wine by the glass or bottle.
---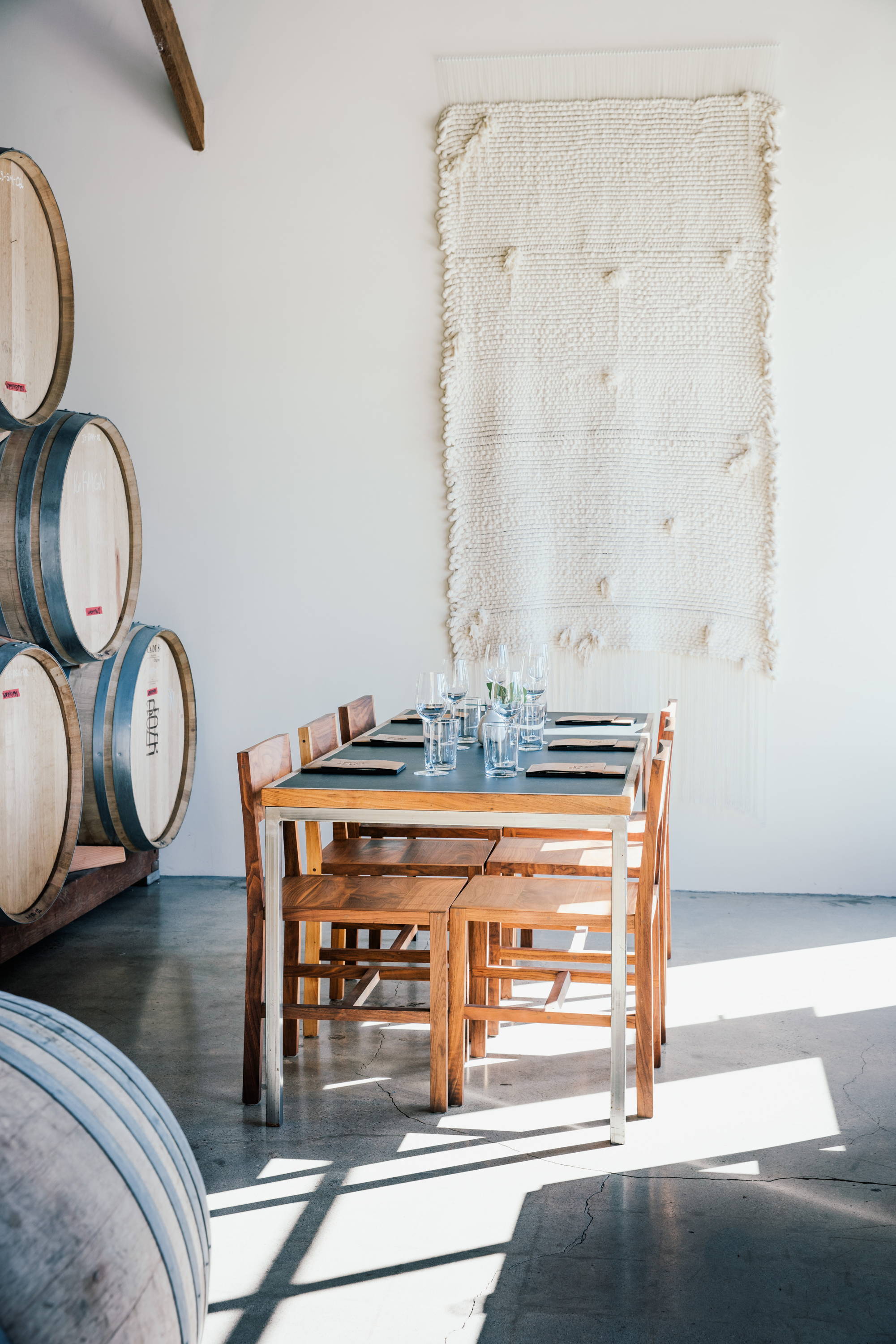 ---
For an in-depth tasting of our site-specific wines, make a reservation to taste in our private tasting room.This experience includes:
Our team of devoted wine lovers who are ready to share our love of Santa Barbara wines
We want you to have an unparalleled experience at the Winery, and that starts with our tasting room staff. We have an unreasonable passion for wine and continuing to learn our craft. Each one of us is a Certified Sommelier, and we can't wait to share our love for Santa Barbara Wine throughout your visit. 
Rare flavors, Rarer Availability
The Winery is where Potek wines are made, aged, and bottled. We seek out bottlings of very low quantity, typically between 50 and 150 cases, with our attention on vineyards farmed in more sustainable--or chemical-free, organic, or biodynamic--ways.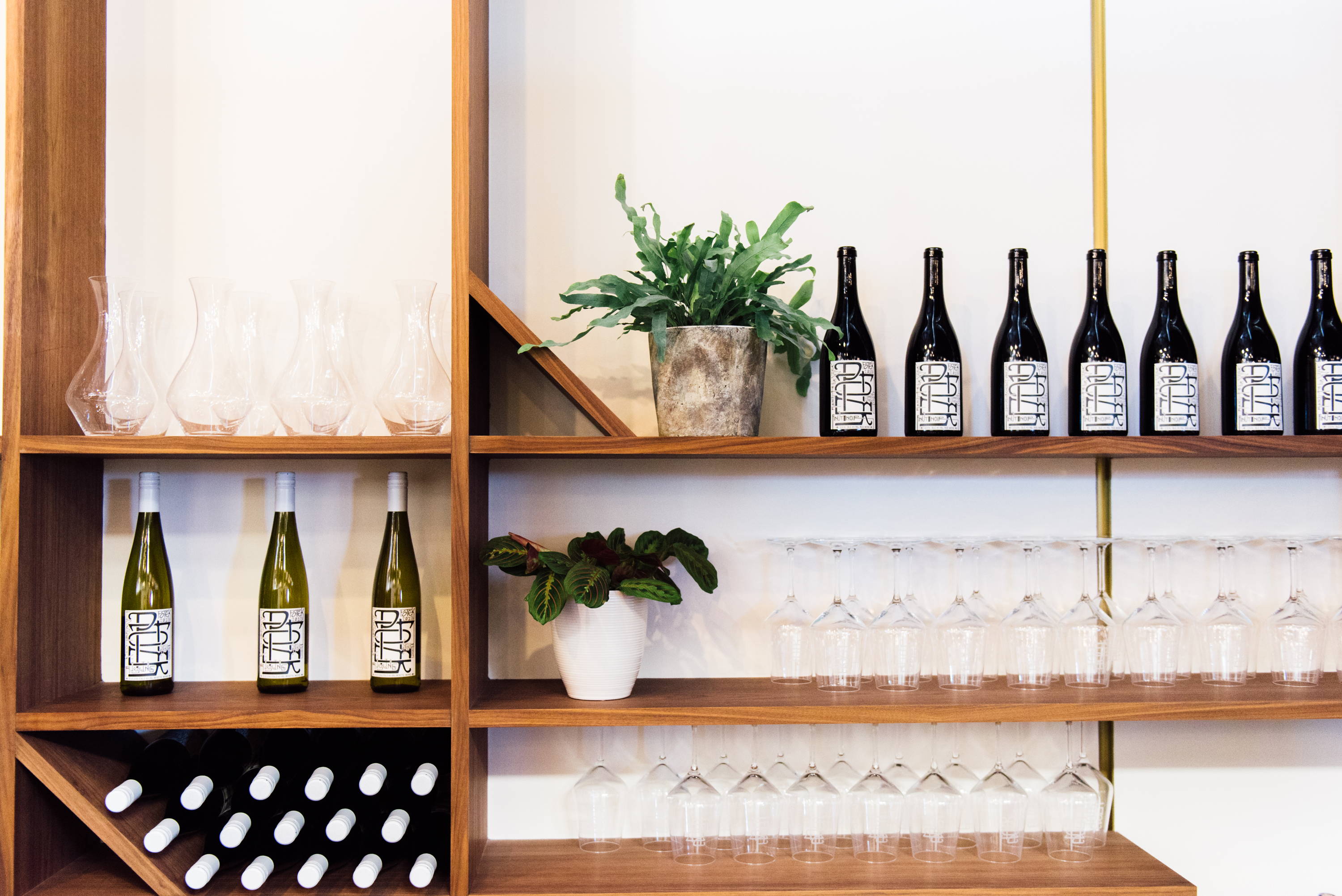 ---
THE POTEK PRIMER FLIGHT -- $20
A tasting of 4 wines from our current release. The tasting can be enjoyed at our tasting bar or on our outdoor patio where you can enjoy the sites and sights of our other neighbors in The Mill.
THE POTEK WINES + FOOD -- $40
A tasting of 4 wines from our current release with a cheese or charcuterie plate prepared by our friends next door at Brasserie Solera.
* Dependent on hours and seasonal menu
THE POTEK CELLAR -- $95
An immersive tour of our facility, winemaking program and barrel tasting, followed by a tasting of our wines in current release.